hello...
. sharing my recent work, that i did for a project (pre-production phase), defining keys/palette (colors and mood) and the over all look.
personaly, i love this style of architecture. i painted using tablet, in photoshop and painter. few of my own custom made brushes were used as well. ref. (only the construction) used for a very rough initial sketch that i did few days ago, before painting this.
for a realistic and detailed look (in totality), kindly view it from a good distance, it has been deliberately painted in that fashion.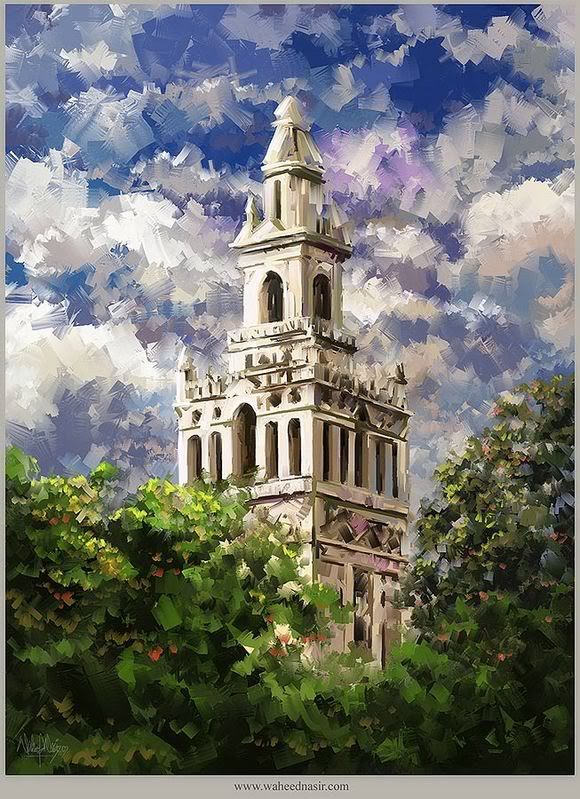 cheers...
.